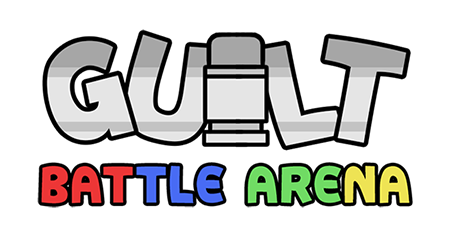 Guilt Battle Arena
A downloadable game for Windows
***DEMO AVAILABLE***
---
A game about shooting your friends with only one bullet!
Guilt Battle Arena is a fast-paced gunfight party game for up to 4 players.
Shoot your way through chicken rain, dodge exploding cats and lead homing missiles right into your friends' faces.
You will laugh, you will cry, you will learn how to escape from flying controllers!
Features
4-Player local multiplayer
Challenge your friends in 7 hilarious game modes. Pass the bomb before its explodes, avoid the exploding cats or run away from the rocket! There is only one rule: being victorious is the only thing that matters.
Frenzied matches
There is only one rule: winner takes all.
Scream, shout, celebrate while damaging your friendship.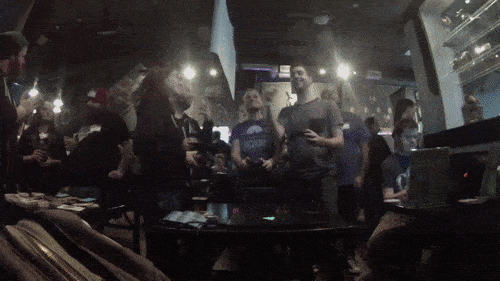 Customize your matches
Want to spice up your matches? Speed up the game or play with a jetpack. You will find something to add to the madness.
Tons of costumes
Last time we checked, there were 48 costumes to wear!
Easy-to-learn
The mechanics are so simple that everyone can jump in quickly. Shoot and get your bullet back to shoot again! Though it can take some skills to deal with the frantic rhythm! You better keep your cool.
Single player
Lost all your friends? We thought about everything! Choose among 4 playable characters and their very own fighting style. Slay, shoot, smash and explode your way to freedom and develop new tricks to beat your enemies. Survive the dreadful judge and his militia in the single player story mode or beat your high score in the arena!